Shelter Serra for MINDPOP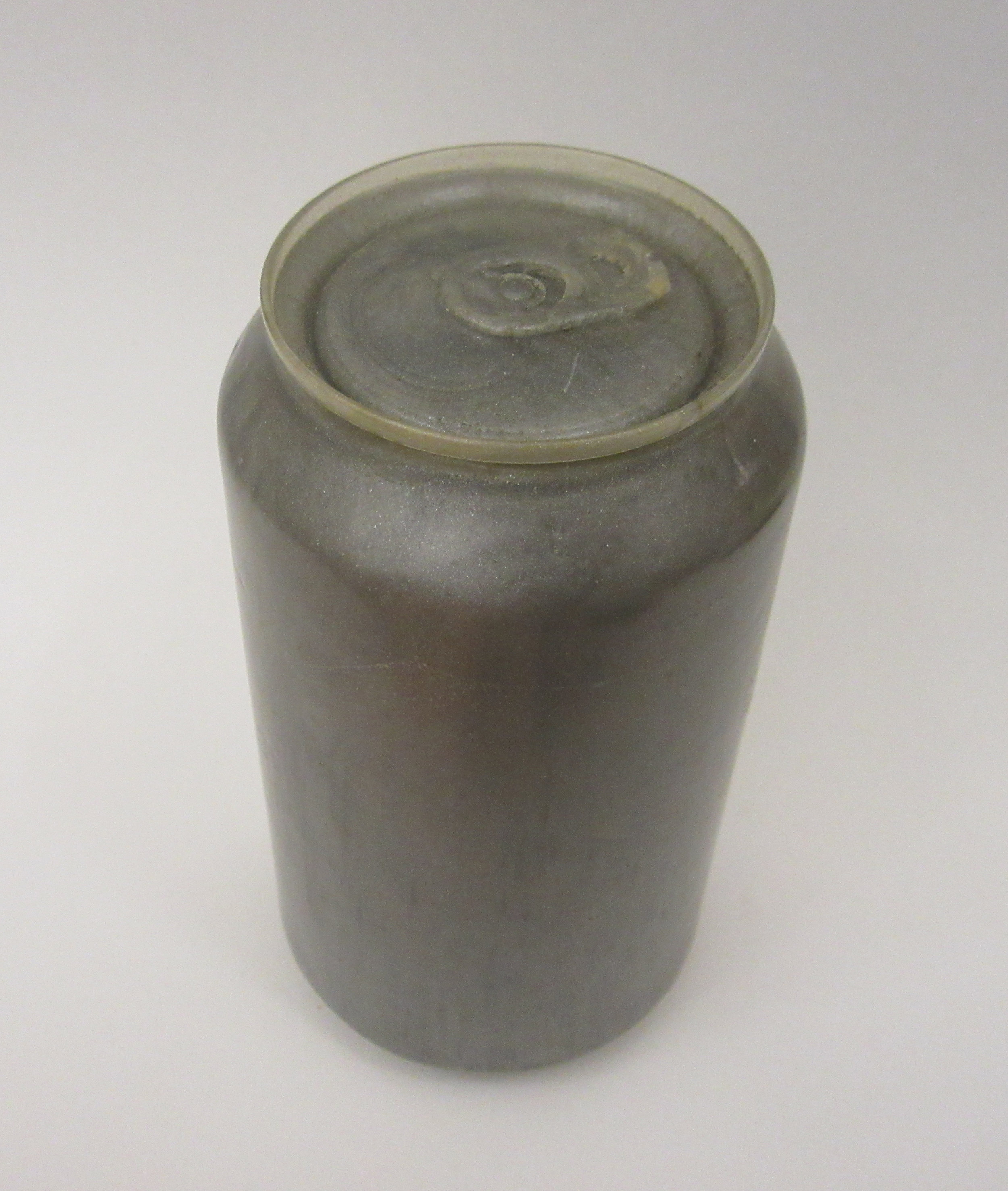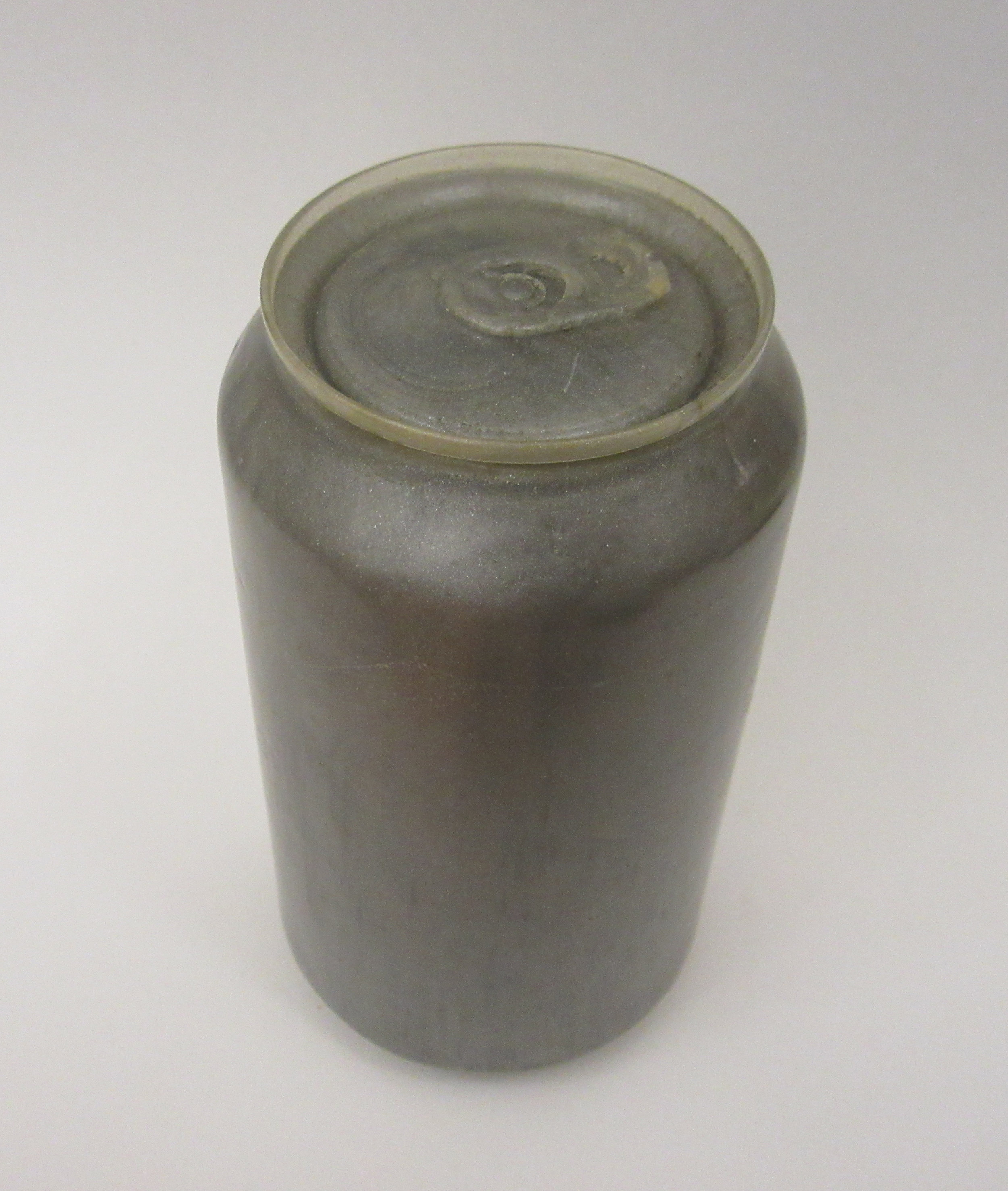 Shelter Serra for MINDPOP
"Soda Can" is an exclusive selection for SAVEDx from artist Shelter Serra's ongoing series of bottles and cans.
2.25" in diameter, 4.5" tall, cast resin
Learn about https://www.mindpop.org/
Shelter Serra studied studio art at the University of California, Santa Cruz and received his MFA from the Rhode Island School of Design. His work has been exhibited nationally and internationally at Mead Carney Gallery, Marlborough Gallery, Ever Gold Gallery, and Baahg & Co. Serra has participated in the Art Production Fund artist-in-residence program; commissions include projects for Helmut Lang, Chanel and Converse. He currently lives and works in New York City.