Gardeners for MINDPOP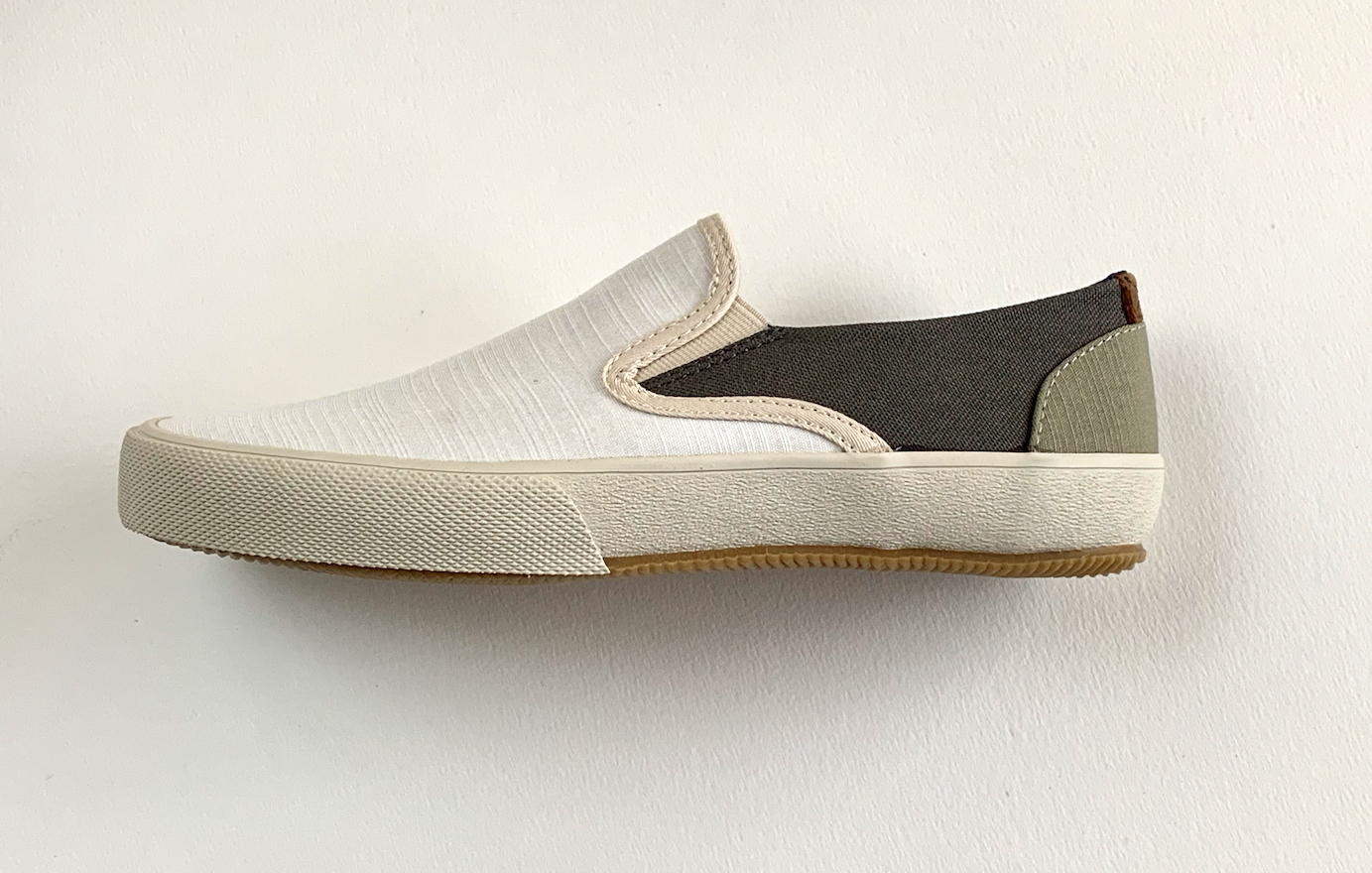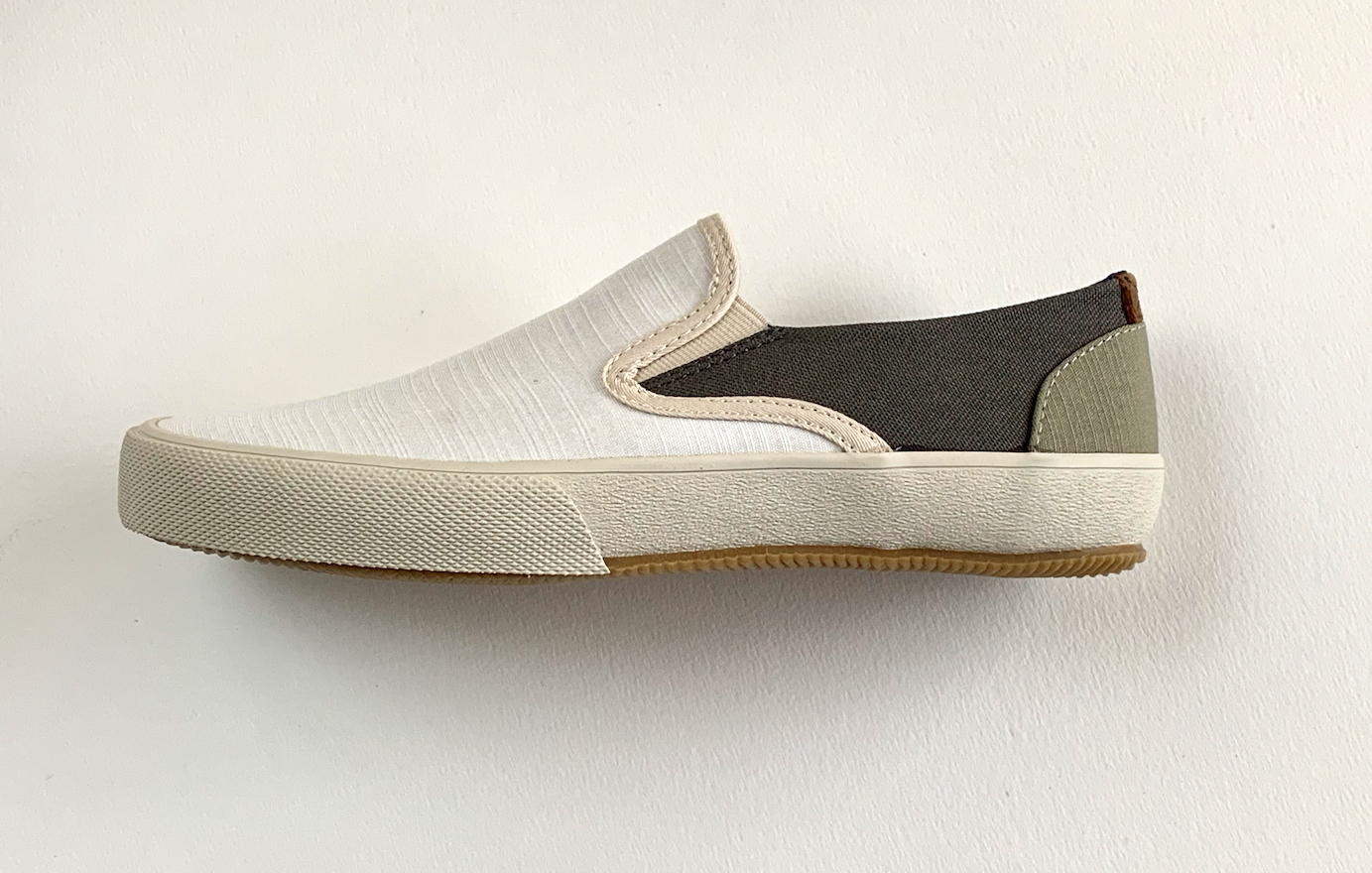 Gardeners for MINDPOP
The Standards represent two years of product design and development, a fresh approach to the classic slide. They provide greater support versus traditional slip-ons while maintaining a lightweight casual feel, elements we believe are vital for comfort and wearability.
In conjunction with the Valdez edition, this is one of the first products born from the SAVEDx studio.
These are the "Gardeners." Select a size to check availability.
Learn about https://www.mindpop.org/